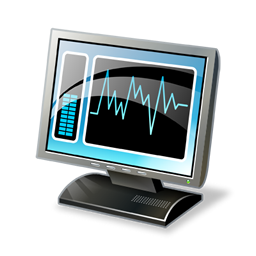 Hello everyone,

With the update of ARMA two days ago to their latest version, some of our mods became incompatible (read: broken).
It is therefor that we're 'releasing' a hotfix ... well, maybe more a implementations od sorts as the mods in question are external mods.

As of now, new version of ACRE and CBA are on our servers and are required to be used by all members. Older versions are no longer accepted due to wrong key signatures.

Furthermore, some crashes have been reported as well during previous sessions. The source in unclear but there are indications that JSRS Dragonfyre might be the cause. If you experience these crashes, disable JSRS and try again. With more time ahead, the DEV team will continue to investigate and hopefully find something more before sunday's OP.

Back to the two mods, you can download them via our download section or via the 2 links below:

ARCE 2 - version 2.1.0.811 (STABLE RELEASE)
CBA3 - version 1.1.23.150604 RC7 HOTFIX
For ACRE 2, do not forget to update the plugins in your TS plugins folder as well, and restart TS.
Regards,
The Dev Team