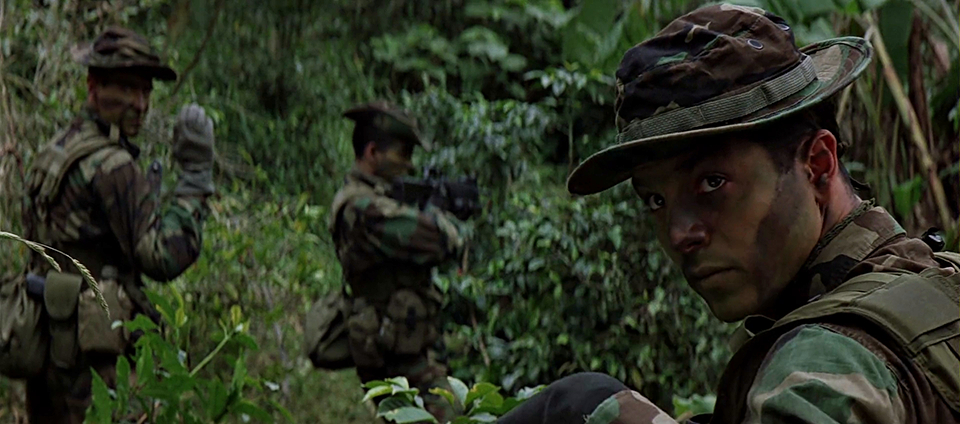 By CAESAR
60 PLAYER MAXIMUM
Operation Defoe 1

WARNING ORDER TASK FORCE RG
ISSUE DATE: 24/01/2019
ISSUING STATION: [REDACTED]
ISSUING OFFICIAL: [REDACTED]
COMMANDING OFFICER: CSM CAESAR

SITUATION
[REDACTED]

[REDACTED]

[REDACTED]

[REDACTED]

"..Langley wanted a company stood up for immediate deployment south of the Border. [REDACTED] is likely the target with intent to cripple soft and hard influences in [REDACTED]"

"Partner force [REDACTED] Navy to provide logistics and deployment"

[REDACTED]

[REDACTED]

[REDACTED]

[REDACTED]

"Exploitation of [REDACTED] farms, depots and production sites. To enact with maximum prejudice and [REDACTED]"

[REDACTED]

"Local Terrain via [REDACTED] will prevent both reinforcement or heavy air supporter but critical to deniability status"
Taskforce RG Task
RGTF starts offshore at HMS Stirling

Infiltrate terrain and locate [REDACTED] infrastructure

This is a deniable Operation - no trace to be left of our presence except hostile bodies and wreckage.
Equipment:
RG will have the following available:
2x Offshore Raiding Craft HMG

2x Offshore Raiding Craft GPMG

2x Merlin HC4 32

1x Merlin HC4 CSAR
MISSION
----------------------
Operational Plan
As per command

Squad operational intent
Gambler
Penetrative operations deep within [REDACTED] held territory.

Destruction of [REDACTED] infrastructure.

Extraction at Primary TF RV.



Talon
Insertion of Gambler forces into the [REDACTED] AO.

Riverine Combat Support.

Insertion and Extraction of RG personnel via Riverine Craft.
Vegas
----------------------
2Lt. Vilhelm will be in direct control of the RG Task Force operation.



Signups are now open and it is mandatory to RSVP or post LOA